Enhancing Experience throughout the customer journey
Customer experience is a defining factor that influences business growth. Every organization is striving to reinvent the way they interact with their customers to deliver superior customer satisfaction.
We enable you to redefine customer care and convert your customers into brand advocates. Our end-to-end capabilities and wide range of customer support services help streamline interaction across stages, boost first call resolution, and deliver a consistent and delightful customer experience.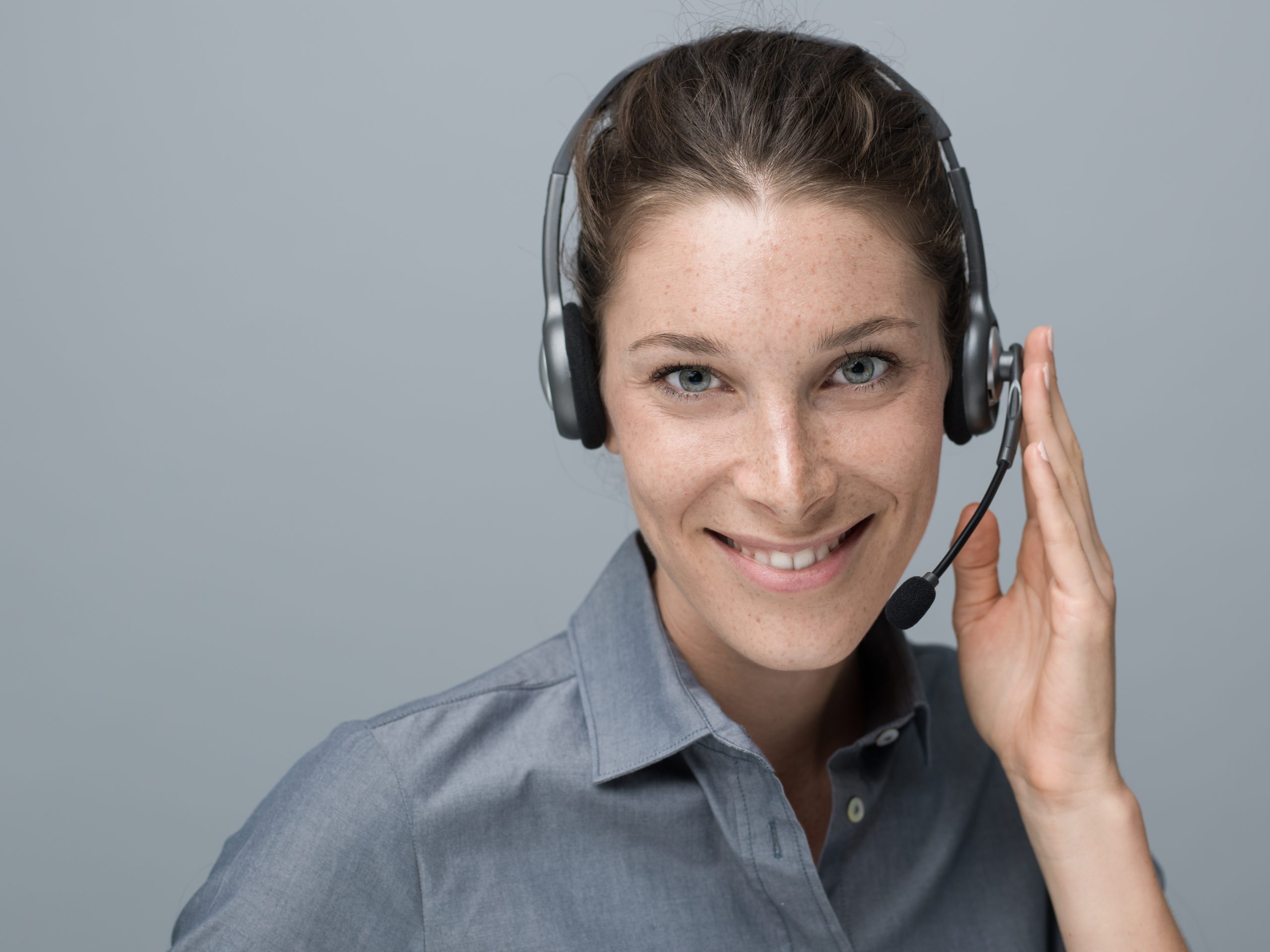 Dealer & Branch Network Support

Fraud & Credit Disputes Management



Customer Satisfaction Surveys
Why partner with us?
---
Our deep domain expertise is backed by people, processes, and technology that enable us to deliver custom solutions to meet your business-specific needs.
Interactions per month for a Electronics Giant
Trades booked annually for a leading online trading firm
Saved Annually for a Electronic Giant
Inquiries handled for a unisex salon chain