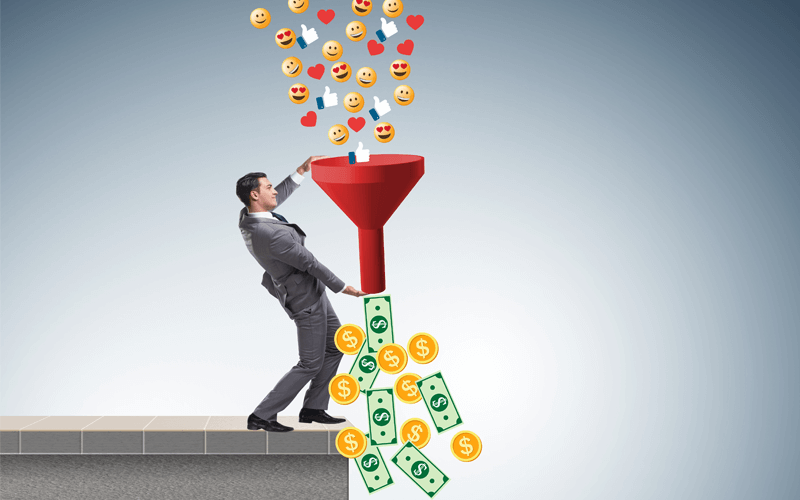 In this digital age, online presence is critical for businesses to survive, compete and gain market share. Which means, brands need to adopt digital marketing strategies in order to create brand awareness and connect with target audience. However, to cut through the noise, digital marketing requires focused and targeted approach. Businesses need to keep pace with the changing trends and devise contextual marketing strategies across channels to ensure successfully customer outreach.
Our Strength in Marketing Solutions
We offer the complete suite of digital marketing services to help businesses across sectors build a strong and differentiated online presence. Combining customer-focused and multi-channel engagement approach with customer data and marketing analytics, we plan and create strategic marketing campaigns that are compelling and engaging. Our aim is to create lasting brand impression and in turn create profitable opportunities, maximizing ROI and revenue.