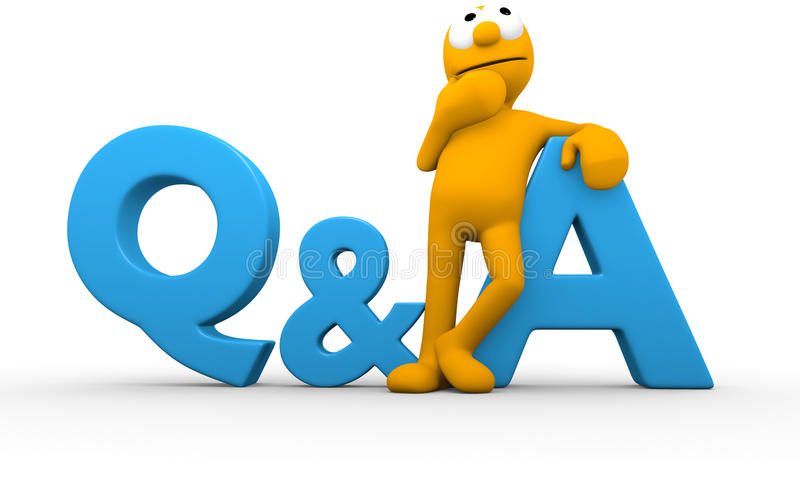 Cloud, mobile, social, and big data-based technologies are behind the digital transformation of most companies. In addition, digital initiatives lead to higher spending and higher quality. Show Source Texts
As the digital transformation gains momentum, it is necessary to keep pace with the market and understand how companies are doing this. To achieve this speed and flexibility, organizations use agile methods and DevOps principles.
Moreover, the emerging need for test teams to move to the left and integrate into development teams ensures that entrepreneurial agility is demonstrated in all aspects. With the dual advantage of teams integrating and working together without losing their independence, we offer an epicenter validation solution for electric vehicles and transform them into the best partner to bring innovation and business value to our customers.
Epicenter Testing Services
Functional Testing
Epicenter Functional Testing Methodology is well structured and easily adaptable. It introduces testing early in the software development life cycle (SDLC) to identify defects at the outset.
Regression Testing
Epicenter's regression testing is based on the principle of more with less maximum test coverage with a minimal number of test cases, resulting in minimal costs, evaluations, and risks.
QA Consulting
To ensure risk-free, value-driven delivery, organizations need to define and implement tools and technologies according to their business objectives and goals. Epicenter QA Consulting offers a comprehensive approach to testing and quality assurance that includes the company-wide QA strategy, maturity testing, QA tools, and the infrastructure strategy.
Performance Testing
New technology trends like social, mobile, cloud analytics and the Internet of Things (IoT) are changing how enterprises do business. As companies enter new markets, they must meet growing customer demands for fast delivery and superior experience. Given that the launch speed is critical to success, your business needs the right processes, tools, and capabilities for agile delivery and market-leading quality. Optimum testing of system performance helps your company to stay ahead.
Security Testing
Epicenter Security Testing is a unique approach to static and dynamic application security testing that helps organizations protect consents from emerging security threats. It introduces a shift to the left in safety testing to ensure that safety is given the most significant attention and that safety risks are mitigated. It is offered as a service throughout the life cycle of system development (SDLC).
Mobility Testing
As smartphone adoption explodes globally, consumers want intuitive interfaces and high-performing mobile applications that deliver superior user experiences. Inconsistent quality and poor performance issues can negatively – and sometimes permanently – impact app adoption.
SOA Testing
Our SOA test services lead to increased agility, better integrations, and shorter application lifecycles. We offer functional and non-functional test services as well as consulting and evaluation of middleware.
Service Virtualization
Our consulting approach to service virtualization helps to validate feasibility proofs and determine costs and benefits. We help companies create seamless tests between interfaces and become more independent of unavailable system interfaces, resulting in higher quality results.
Big Data Testing
As data intensifies, big data solutions can track and analyze data to provide meaningful insights to help make strategic business decisions. Organizations today struggle to cope with the enormous amount of information that big data feeds in from various sources, such as social media, weblogs, and e-mails. This presents us with immense challenges, but it also offers undreamt-of opportunities. To harness the power of big data and information technology, IT organizations need practical solutions.
DevOps Testing:
Quality and Speed both are equally important in today's world for businesses to stay successful. To assure both, leading organizations leverage the increasing synergy between development teams and operations teams through an integrated DevOps model. The adoption of a DevOps culture and the tools and practices that comprise DevOps is being driven by the need for continuous collaboration and delivery.
API Testing
Application Programming Interfaces (APIs) exist to make application integration come alive. As architectural paradigms and delivery methods evolve, APIs are transforming into repackaged, produced services that are easier to use. High-quality APIs are becoming increasingly crucial for the success of digital transformation in the company.
Testers are challenged to scale their skills, approaches, and tools to deliver better and faster solutions to deliver the business results that promise APIs. This prompts organizations to rethink their testing strategies. We have a comprehensive offer to meet these challenges and make this change a reality.
Testing for Internet-of-Things (IoT)
The Internet of Things (IoT) enables companies to develop various connected and intelligent applications that strengthen multiple dimensions of customer loyalty and retention. The complex integration of hardware and software into a single system, the support for 4VS (volume, speed, diversity, and truthfulness) of the data flowing through the system, and potential security threats pose a variety of challenges for businesses. We have developed a comprehensive QA strategy to address these unique requirements and offer services around device compatibility and interoperability testing, system performance, security, and user experience testing, which are further optimized through extreme automation.
SAP Testing
Epicenter SAP Testing Service leverages industry-leading testing methods to provide our customers with enterprise-oriented testing services as a trusted partner. Our range of services includes device testing, system testing, system integration testing, regression testing, performance testing, UAT support, and automation testing. We provide services over the entire life cycle of SAP transformation programs, from implementation, introduction, upgrade to production, support, and maintenance.
Digital Assurance
Digital testing ensures a superior and seamless customer experience across all channels and devices. Tests in all digital dimensions of the company are not limited to one application or the integration of a few. The Epicenter, a Digital Assurance solution, addresses the diverse requirements of digital transformation testing.
Automation Testing
In today's world, companies that embrace new technology trends have the strategic advantage of innovating faster and delivering solutions with greater agility to their customers. Companies are better attuned to the market and need to adapt quickly to dynamic changes in their business environment. Quality assurance services want a radical alternative that is cost-effective, automated, and resource efficient. Due to the increasing need for extreme automation, QA services are confronted with application development, maintenance, and approval management requirements. Our end-to-end test automation services enable you to define and build enterprise test automation frameworks, implement test automation frameworks, migrate test automation tools and scripts and automate test scripts.
Testing Center of Excellence
The Epicenter Testing Center of Excellence (TCoE) encompasses strategic assessments - people, process, and technology - that are interconnected to realize the vision of a centralized quality organization. TCoE solutions are a robust framework that enables companies to establish vital quality processes.
Want to know about our customized services through Future Intelligently approach?