Our people are the force behind our success. As we continue to grow faster than ever before, we are looking for driven, enthusiastic, committed new members to join our growing Epi-family. We strongly believe that happy employees deliver the best results; therefore, we ensure that you have an exciting, friendly, engaging, and nurturing environment. Transparent communication, ownership, diversity, and commitment to continuous development define our culture. We provide a platform for you to kick start your career, learn and develop a broader set of skills and drive personal growth and success.
Our unique culture has been 21 years in the making, is shared by all our employees, and is heavily inspired by "The Four Agreements" by Don Miguel Ruiz. We strive to maintain a healthy, engaging environment to increase productivity, growth, and efficiency while reducing counterproductive behavior and staff turnover. The climate at Epicenter is derived from the actions of our leaders and is defined by how employees share meaning related to the company policies, procedures, rewards, and consequences.
Be impeccable with your word
Speak with integrity. Say only what you mean. Avoid using the word to speak against yourself or to gossip about others. Use the power of your word in the direction of truth and love.
Don't take anything personally
Nothing others do is because of you. What others say and do is a projection of their own reality. When you are immune to the opinions and actions of others, you won't be the victim of needless suffering.
Don't make assumptions
Find the courage to ask questions and to express what you really want. Communicate with others as clearly as you can to avoid misunderstandings, sadness, and drama. With just this one agreement, you can completely transform your life.
Always do your best
Your best is going to change from moment to moment, it will be different when you are healthy as opposed to sick. Under any circumstance, simply do your best, and you will avoid self-judgement, self-abuse, and regret.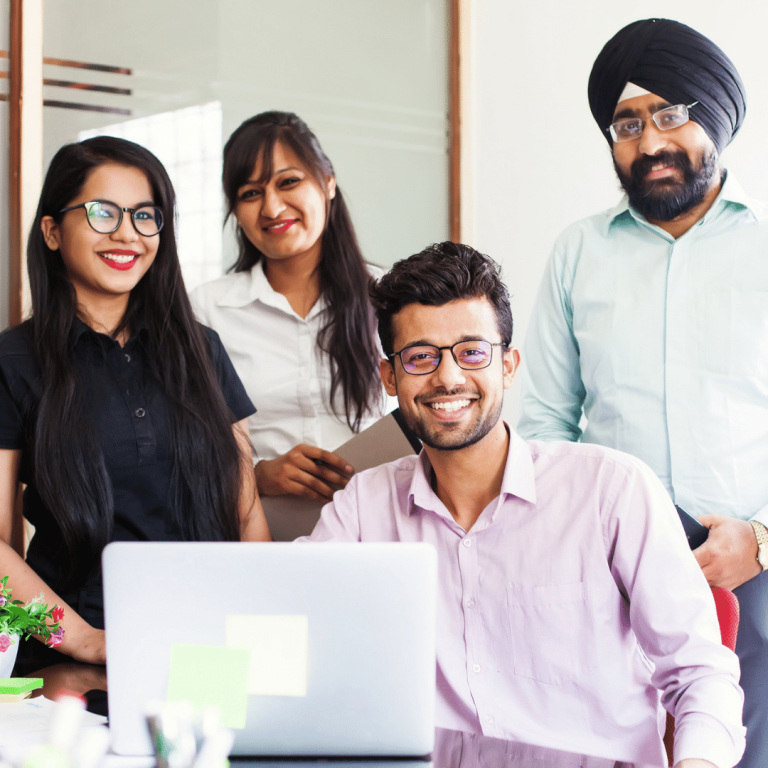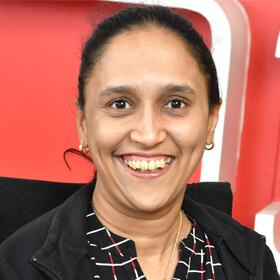 Epicenter is more than just a company or a job for me. I joined Epicenter in Oct 2002 and have progressed and experienced so much. I have always witnessed a collaborative culture and management which is focused on the growth of its people and the organization.
---
Naashone F.
Group Leader - Operations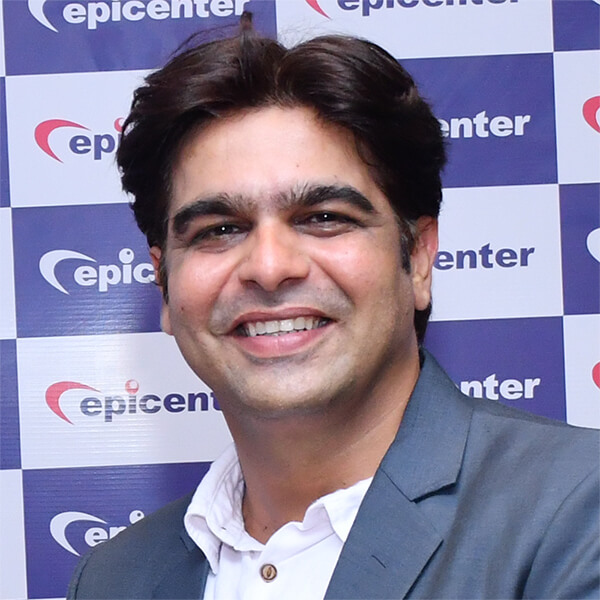 It took my whole life, just to feel it. Now all these feelings don't let me down. Though far from home, this has become my second home and it never let me go. Epicenter has played a vital role in transforming me into a real Hero. This association of 12 years has helped me to learn lot-of-things during the course of work. This place makes me feel truly blessed.
---
Aseem S.
AM - Employee Relations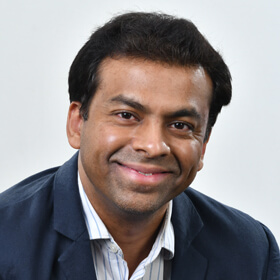 After spending 20 years with Epicenter, it feels like an extended family or a second home for me. It has given me a great platform for displaying my skills and also helped me to learn and develop into a professional
---
Abhijit P.
Manager - Intl. Operations
Start your Epic Career with us.